A couple (2)dope favorites team up for the visuals to a song that dropped previously on BK Cyph's last project.
A few (2)Dope favorites link up while in Miami to perform their latest cut. No Rick Ross Turner & Hooch sightings, however. And check under the cut for "Castlevania."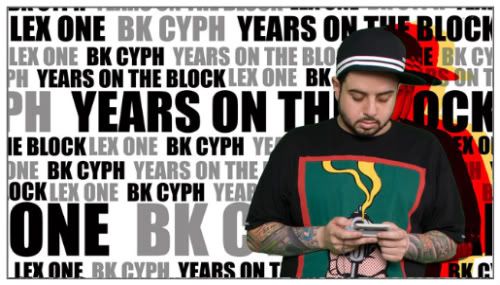 Queens via Florida's Lex One drops a track showing love to his adoptive hometown, and he gets the homie BK Cyph to ride shotgun with him.
* continues to count down days to New York move…
DOWNLOAD: Lex One – Years On The Block f. BK Cyph | Mediafire